We Speak Deals FluentlyTM.
Your legal needs do not have to become frustrating legal problems. With our years of experience in the areas of real estate, business, and estate planning, Wright Law TX will help you design a strategic and proactive approach to your legal needs.
Now you can have confidence in your future.
Know the Course, Stay the Course.
There will be times when reacting or responding to a legal matter is the only option. However, at Wright Law TX, we believe a better approach for our individual and business clients is to be proactive and have a plan before issues arise. Let us help you forecast your needs and design an intentional and strategic plan for business growth and development. We can help you stay on your successful course.
Have You Experienced Value?
It should be expected that legal services are delivered in a professional, efficient, and results-oriented manner. However, we also believe that clients deserve value. We have adopted a simple test; that is, a client should only pay professional fees when our professional services help the client to either protect your assets or grow your assets. It's that simple. Have you experienced value? Engage our team today.
Who We Are.
We are responsive. We are prepared. Let us be your guide. Wright Law TX helps clients forecast needs and design intentional and strategic plans for business growth and development. Our team has guided thousands of clients through negotiations, settlements, business opportunities, new business endeavors, real estate closings, investments, mergers, acquisitions, complex contracts, and other legal and planning processes.
We are a niche real estate, business, and estate planning firm.
We Speak Deals FluentlyTM.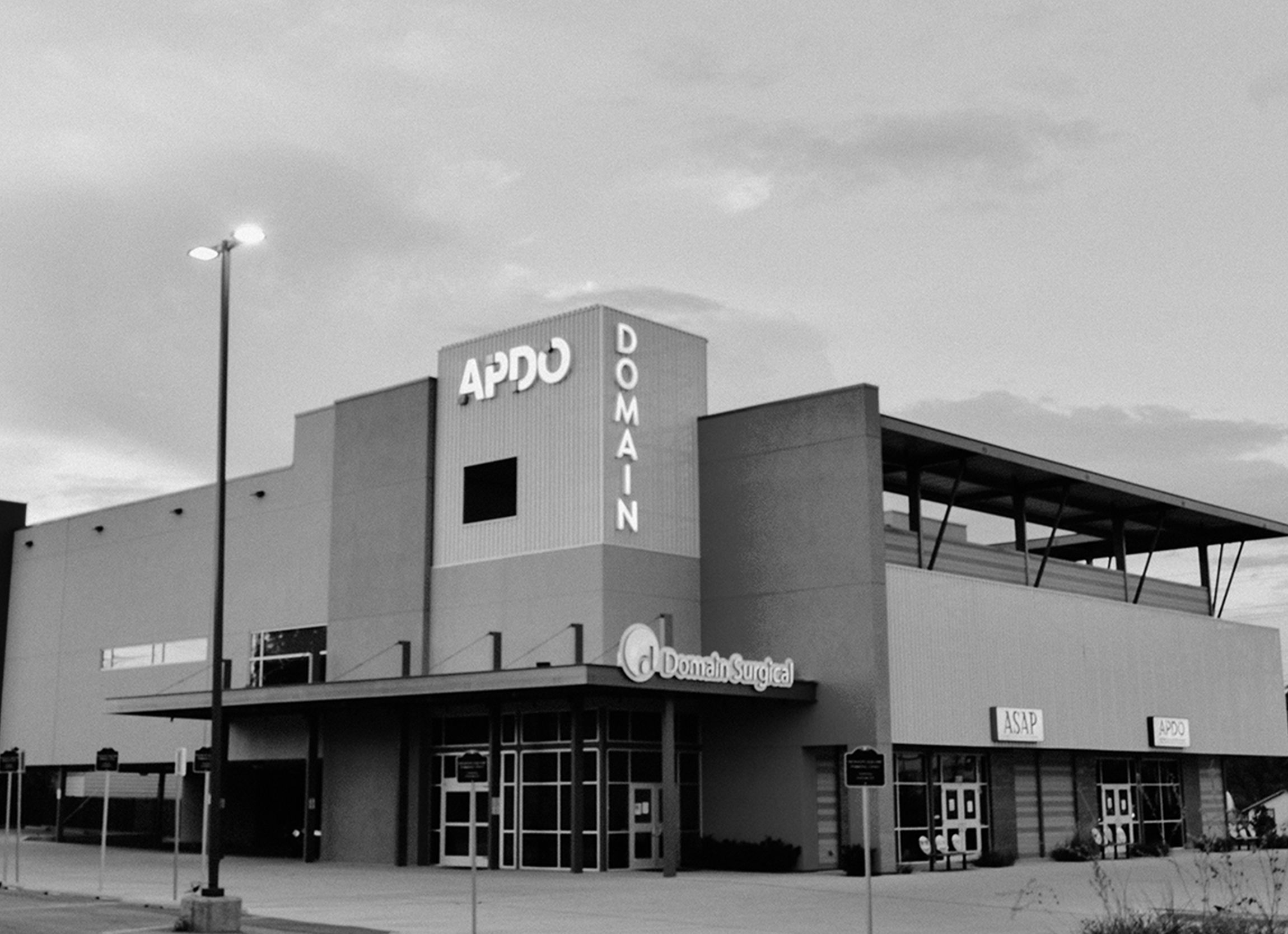 Why Choose Wright Law TX?
Accessible. Our direct exchange email address (hello@wrightlawtx.com) is available to give you access beyond just one person; reach out to our entire team through the direct email exchange. Your communications will not slip through the crack.


Proactive. We want to help flip the switch on how you use legal resources and help you identify areas of liability and areas of opportunity before needs arise. Let's build a plan of action together.


Business-minded. We are not just lawyers. We are business owners. We are business advisors.


Capacity. We have the team and the resources to fully engage with you.


Responsive. We know that both time and opportunity are fleeting. We will not wait for either to pass you by.


Understanding. We listen, then we advise.


Value. If our involvement helps you protect your assets or grow your assets, you will trust the value of Wright Law TX.
Find Results and Value in Just 3 Steps:

1. Contact Us

2. Engage Professional, Efficient and Results Oriented Guidance

3. Experience Results and Value